Selena Gomez Just Revealed She Received A Kidney Transplant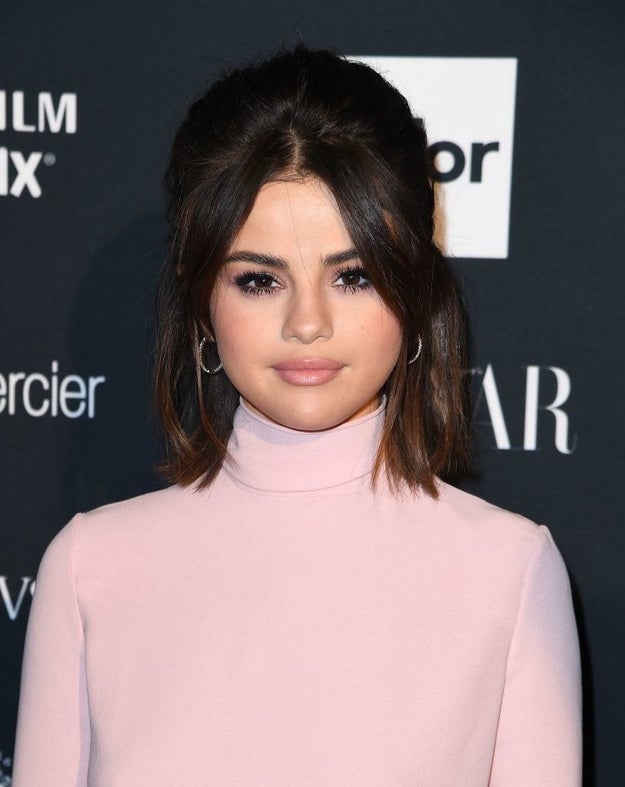 "It was what I needed to do for my overall health."
Last year, Selena Gomez announced she was taking a short break from her career to focus on her health.
Gomez has been open about her diagnosis with the auto-immune disease lupus, for which she has undergone various treatments including chemotherapy.
In the last few months, she has released new music but has made very few public appearances.
Afp Contributor / AFP / Getty Images
In an Instagram post, Selena revealed that she received a kidney transplant as part of her lupus treatment.
Her caption reads:
"I'm very aware some of my fans had noticed I was laying low for part of the summer and questioning why I wasn't promoting my new music, which I was extremely proud of. So I found out I needed to get a kidney transplant due to my Lupus and was recovering. It was what I needed to do for my overall health."
Instagram: @selenagomez
Selena also shared personal photos of her surgery scar and recovery. "I honestly look forward to sharing with you soon, my journey through these past several months …read more
Source:: BuzzFeed – Celebrity
(Visited 5 times, 2 visits today)
---