Trump's Personal Lawyer To Meet With Senate Next Week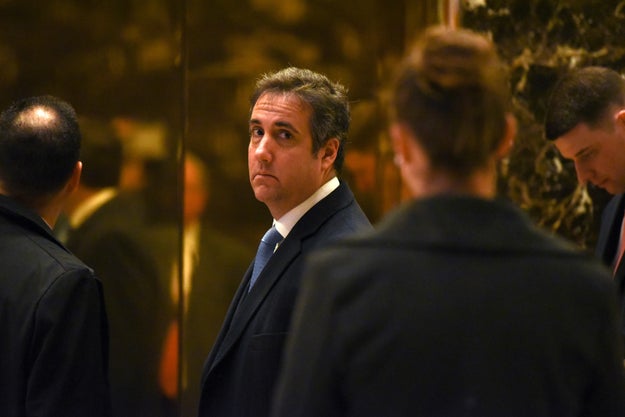 Stephanie Keith / Reuters
President Donald Trump's personal attorney and confidant, Michael Cohen, is scheduled to speak next week with investigators from the Senate Intelligence Committee in a closed-door meeting.
Cohen has been subpoenaed by lawmakers investigating Russia's attempts to influence the 2016 presidential election and possible collusion with the Trump campaign. He is expected to speak with investigators on Sept. 19. That hearing will not be open to the public.
Cohen, 51, emerged as an important figure in the investigation after he was named in a 35-page dossier alleging Russia and the campaign worked together to help get Trump elected. That document was researched and written by a former British spy and published by BuzzFeed News in January after top law enforcement officials had briefed President Barack Obama and Trump, who was then president-elect, about it. The dossier asserted that Cohen visited Prague to meet with Kremlin officials and was an important player in the "ongoing secret liaison relationship" between Russia and the campaign.
Cohen called these claims "profoundly wrong" in a letter sent last month to lawmakers. His passport, which he showed to BuzzFeed News, had no stamps from the Czech Republic. He later told lawmakers that was …read more
Source:: BuzzFeed – Politics
(Visited 4 times, 1 visits today)
---