A Woman Allegedly Shot A Homeless Man After He Asked Her To Move Her Porsche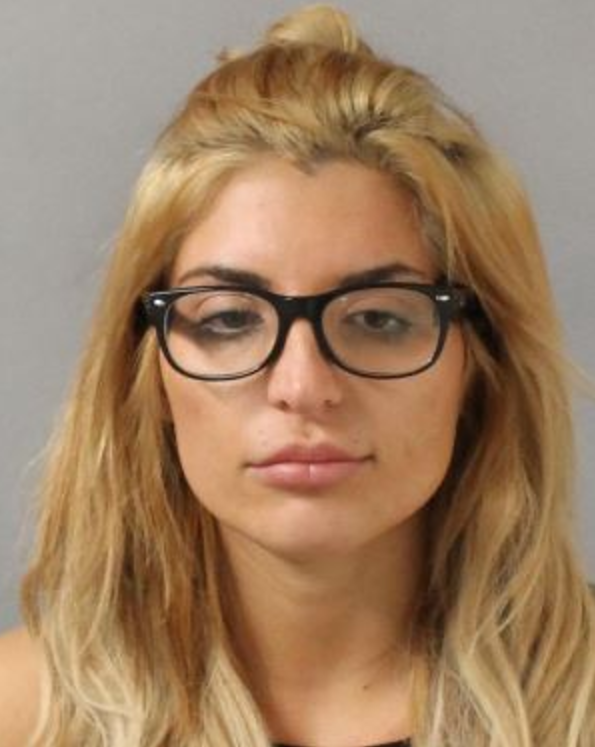 Nashville metro police
A 26-year-old woman was charged with attempted murder for allegedly shooting a homeless man twice after he asked her to move her Porsche SUV, Nashville metro police said Monday.
Katie Quackenbush, who describes herself as a honky tonk rock n' roll singer from Texas, was in her car with a female passenger when she got into a confrontation with Gerald Melton near Music Row in Nashville on August 26.
Melton, a 54-year-old homeless man, "was trying to sleep on the sidewalk at 3 a.m. when he became disturbed by exhaust fumes and loud music coming from a Porsche SUV," police said in press release.
The two began arguing and yelling at each other, according to police. Melton "did not impede" Quackenbush's ability to leave the area, according to the criminal complaint.
Gerald Melton
Nashville metro police
As Melton began walking back to where he was trying to sleep, Quackenbush retrieved a handgun from inside her car, the complaint said. During another verbal argument between the two, she raised her gun and fired two shots at Melton, police said. She then got back into her car and fled the scene with the female passenger.
Melton …read more
Source:: BuzzFeed – US News
(Visited 4 times, 1 visits today)
---