A DACA Recipient Says A Fellow College Student Put Out A Call For Her To Be Deported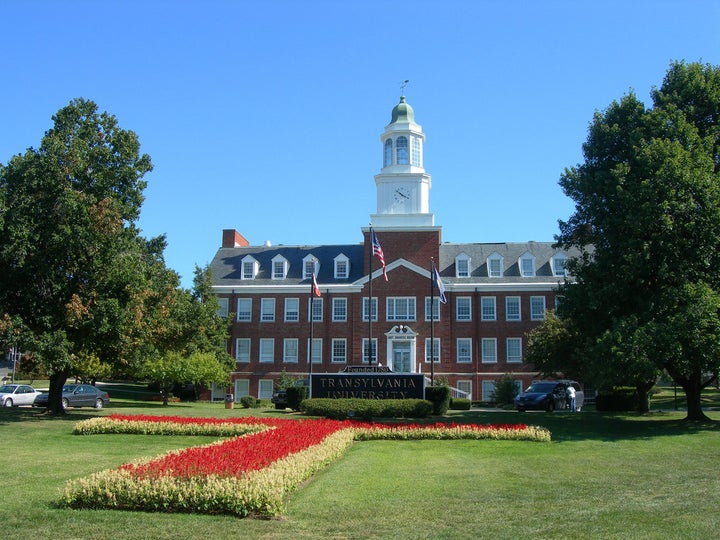 Jimmy Emerson, DVM/Flickr/Creative Commons / Via Flickr: auvet
An undocumented college student in Kentucky has complained her university is not abiding by its own non-discrimination policy after she said she was targeted for deportation by a classmate.
Paola Garcia, a 21-year-old student at Transylvania University in Lexington who received immigration protection under President Obama's DACA program — which is being rescinded by President Trump — complained to her school when the classmate put a post in a far-right Facebook group urging for her to be reported to officials.
"Everyone go report this illegal at my school bragging about breaking the law," Taylor Ragg wrote on Facebook. (He has since deleted his account).
Facebook
In an emotional video uploaded to YouTube, Garcia said she began receiving vitriolic messages from people, including a picture of someone filling out a tip form reporting her to Homeland Security.
According to Garcia, one message read, "Hope you enjoyed your visit. Back to them dirt floors of your homeland, stinky ass."
Garcia said she was brought to the US when she was 2 years old. As a DACA recipient, or "Dreamer," she enjoys legal protections from deportation because she was …read more
Source:: BuzzFeed – US News
(Visited 4 times, 1 visits today)
---